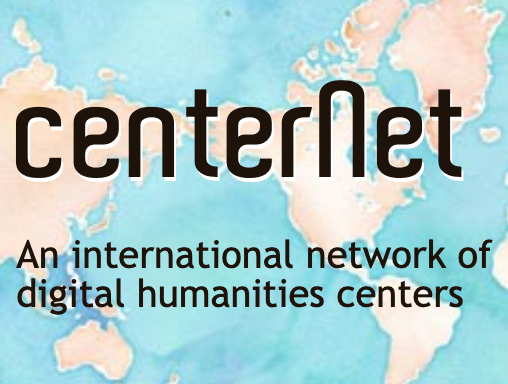 Day of Digital Humanities 2021
Date: April 29, 2021
Format: Remote, hosted around the world
Day of DH 2021 will take place on April 29. The organizing committee this year is led by Loyola University Chicago and UCLA in USA, University of Guelph in Canada, and Università del Piedmont Orientale in Italy. Our theme this year is multilingual DH, and Digital Humanists from all corners of the world are encouraged to share their work not just on Twitter (as always!) but also Instagram, with the hashtag #dayofdh2021. We aim to open up conversation about projects being undertaken in the various languages and put together a list of non-English tools, libraries, software products, tips, hacks, and resources available for researchers and institutions.
In the past, Centers have organized events or introduced new activities in their spaces as part of their Day of DH. This Day of DH comes after a year of living in the virtual space and for that, it is more special. We have had a year of seeing human life and technology intersect intimately, and seen its affordances and its limitations come to fore virtual meeting after virtual meeting. So #dayofdh2021 provides us with an opportunity to share and reflect upon how a global pandemic changed DH, its directions, your research questions, and more.
Over the next few weeks, we will update the website with resources, suggested events to hold on your campus, and more. Keep an eye out, and for queries, please DM us on Twitter, or email us at luctsdh@luc.edu.