Welcome to Digital Humanities 2021
A resource for information about regional conferences and institutes organized and hosted by ADHO constituent & associate organizations.
Coming Up Next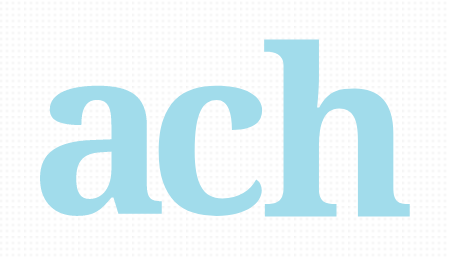 ACH 2021 Virtual Conference
19 – 23 July 2021
The ACH Conference is the biennial conference of the Association for Computers and the Humanities, the US-based member organization of the Alliance of Digital Humanities Organizations (ADHO). In 2021, the ACH Conference will take place entirely online due to the pandemic. Registration is now open. Please visit the Registration page for fees.
Find An Event