Welcome to Digital Humanities 2021
A resource for information about regional conferences and institutes organized and hosted by ADHO constituent & associate organizations.
Coming Up Next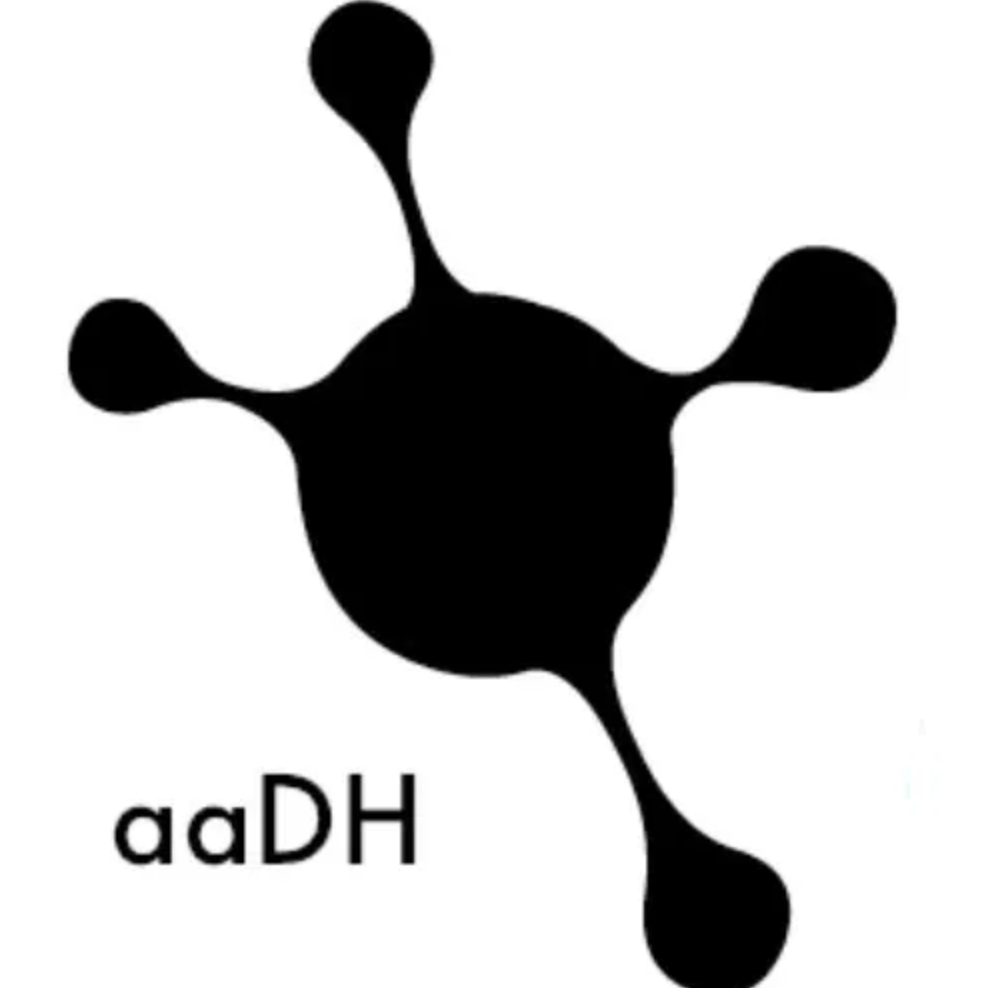 Digital Humanities Australasia
22-25 November 2021
The Australasian Association for Digital Humanities (aaDH) is pleased to invite proposals for DHA2021 (our COVID-delayed conference formerly known as DHA2020). DHA 2021 will take place from 22-25 November 2021. To allow for COVID-19 uncertainty, it will be a hybrid 'In-person' / 'On-line' conference held simultaneously in the city of Ōtautahi Christchurch, Aotearoa New Zealand, and virtually. The DHA2021 conference theme is "Ka Renarena Te Taukaea / Creating Communities." This theme invites close examination of what connects DH scholars and practitioners to each other and to communities.
Find An Event