Welcome to Digital Humanities 2021
A resource for information about regional conferences and institutes organized and hosted by ADHO constituent & associate organizations.
Coming Up Next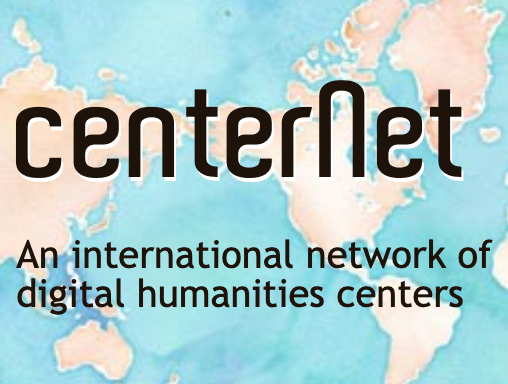 Day of Digital Humanities 2021
April 29, 2021
This year's theme is multilingual DH, and Digital Humanists from all corners of the world are encouraged to share their work not just on Twitter (as always!) but also Instagram, with the hashtag #dayofdh2021.
Find An Event