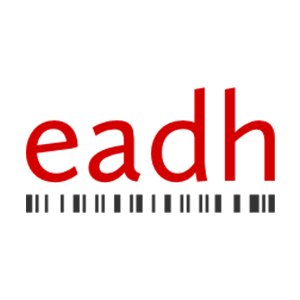 2nd International Conference of the European Association for Digital Humanities
Dates: 21 – 25 September 2021
CFP Deadline: 24 January 2021
Format: hybrid, hosted by Siberian Federal University in Krasnoyarsk, Russia (time zone)
The 2nd International Conference EADH2021 will be held 21-25 September 2021 and hosted by Siberian Federal University in Krasnoyarsk, Russia.
The conference was originally scheduled for 2020. Due to the COVID-19 pandemic it had to be postponed. Given the uncertain developments we plan, right from the start, to have a hybrid conference. Should circumstances make it necessary the conference will go entirely virtual.
Theme of the Conference: "Interdisciplinary Perspectives on Data"
The core subject of scholarly inquiry has always been cataloging and curating the inherited cultural knowledge, as well as contextualising it in a given time and place. With the exploding number of research objects and their unprecedented availability from anywhere on the globe, scholars face a significant challenge when making sense of them on a suddenly very different scale, resorting to quantitative and computational methods and in doing so eventually following science, business, and industry.