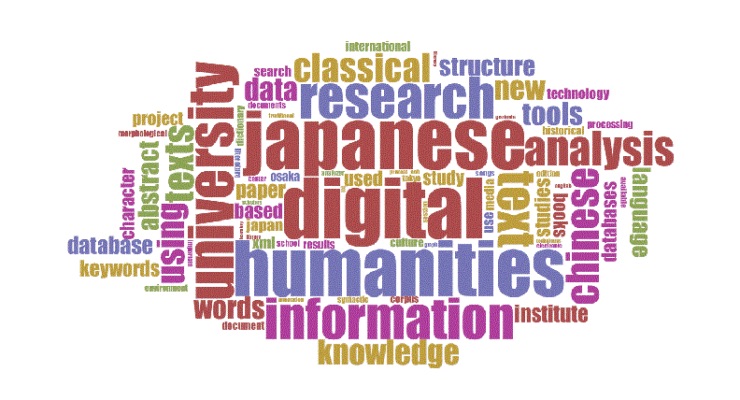 Japanese Association for Digital Humanities Annual Conference
Dates: September 6-8, 2021
CFP Deadline: June 7, 2021, 11:59 PM HAST
Format: virtual in JST
The Japanese Association for Digital Humanities (JADH) is pleased to announce its 11th annual conference, to be hosted virtually by the Historiographical Institute, The University of Tokyo on September 6-8, 2021, around 9am to 6pm in Japanese Standard Time.
We invite proposals on all aspects of Digital Humanities, and especially encourage papers treating topics that deal with practices that cross borders, for example, between academic fields, media, languages, cultures, organizations, and so on, as related to the field of Digital Humanities.
Theme: Digital Humanities and COVID-19
During the pandemic, researchers have also been affected in various aspects. However, the digital environment has been instrumental in alleviating some of the hardships. Overall the contribution to DH has been positive, since much of the digital research environment was in place before the pandemic. Moreover, DH-related research may help to improve this difficult situation. Therefore, we welcome presentations related to the theme of Digital Humanities and COVID-19.